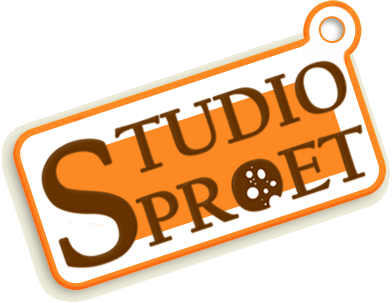 Studio Sproet = Marieke Steltenpool
I've just graduated as an Industrial Designer at the University of Twente, and am currently working at Grontmij TM / USG Innotiv (in the Netherlands).
If you're interested, please send me an email, or take a look at my resume: in English or in Dutch .
You can download my Master Thesis about 'Combining modern multimedia and internet technologies to enhance museum visits and visitor involvement through a Virtual Museum'. And an article (in Dutch) about my graduation asignment, that was placed in the Tubantia newspaper.
Check my PORTFOLIO
© 2008 Studio Sproet. Sponsored by SMARTposition.